From eBooks to webinars and everything in between, consider us your best friend for healthcare marketing tips and tricks.
Healthcare Marketing Webinars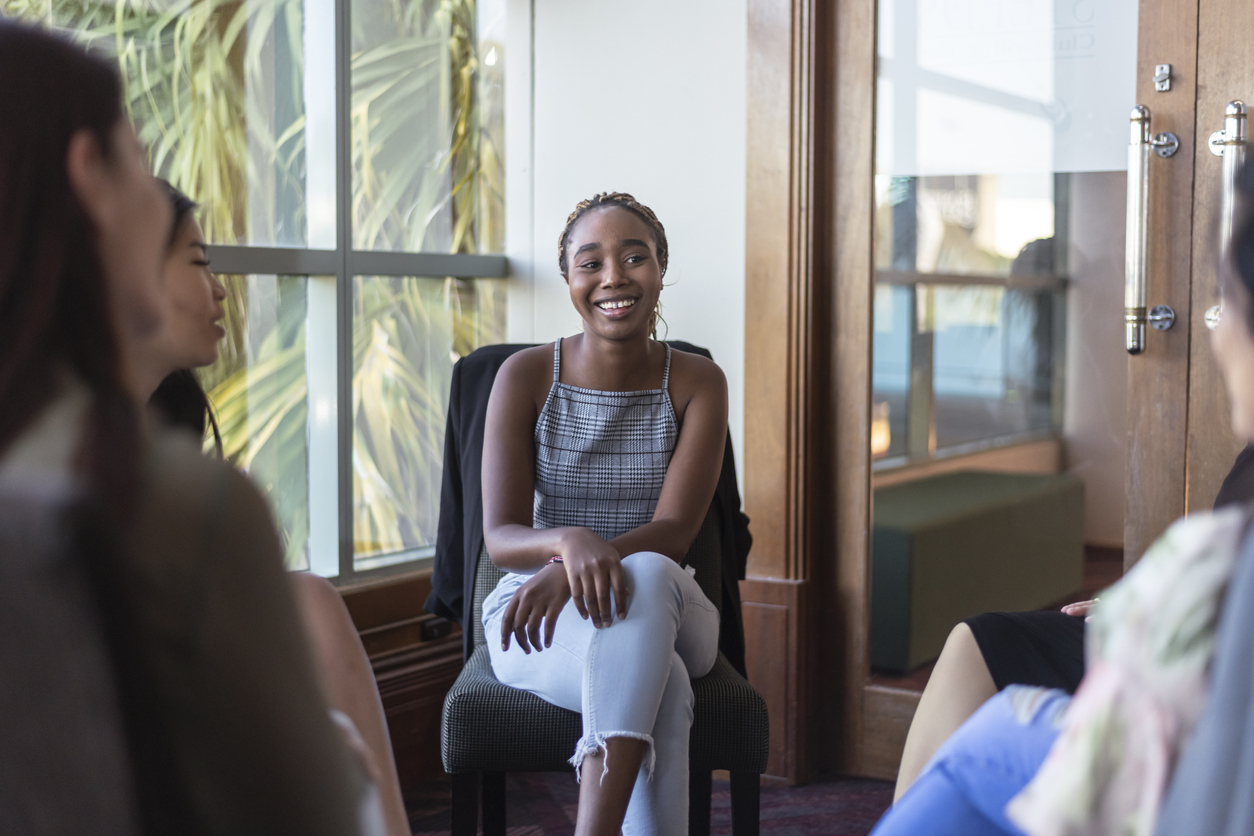 Since 2017, LifeStance Health has been reimagining mental health and now helps patients across 31 states at over 500 centers. To support their growth objectives, they needed a "repeatable" digital framework that could quickly spin up new regional brands, improve organic visibility across markets, and drive new patient acquisition.
Hear from LifeStance's Senior Vice President of Marketing, Ashley Anderson, and their Director of Growth, Joleen Shueh, on the digital marketing strategies that have been instrumental in fueling LifeStance's explosive growth.

Previous Webinars
All of our past webinar content is available on-demand for free.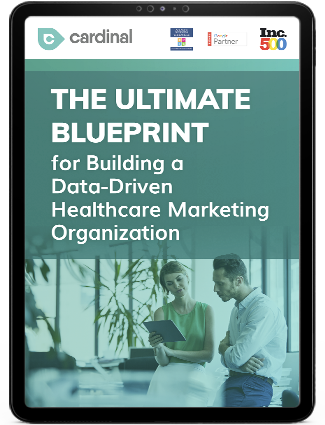 The Ultimate Blueprint for Building a Data-Driven Healthcare Marketing Organization
There's no overstating the importance of data. In many ways, it is the currency upon which so much of the healthcare industry is run.
The extent to which a medical practice can capture, share, and act on data will determine its success in so many aspects of business. Beyond that, your ability to meet and exceed customer expectations—to improve the patient experience and quality of care—will depend on your ability to make the most of your data.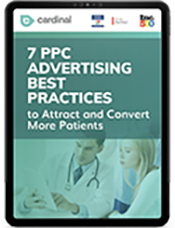 7 PPC Advertising Best Practices to Attract and Convert More Patients
Stop wasting money on ineffective PPC advertisements. Our step-by-step guide shows you how to develop an effective PPC strategy that attracts more patients to your medical practice while reducing your patient acquisition costs.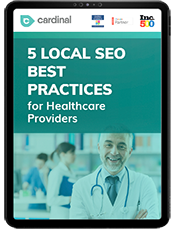 5 Local SEO Best Practices for Healthcare Providers
You can't book more patients if they can't find you. Now, more than ever is it vital for your practice to rank for the keywords your patients use. Get step-by-step instructions so you can be sure your medical practice is found.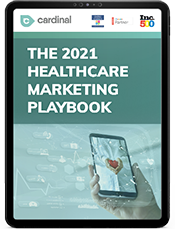 The Healthcare Marketing Playbook for 2021
Now more than ever, patients are using digital channels to find and assess healthcare solutions. This guide outlines seven high-level strategies that will help you grow your practice and build a future-proof brand.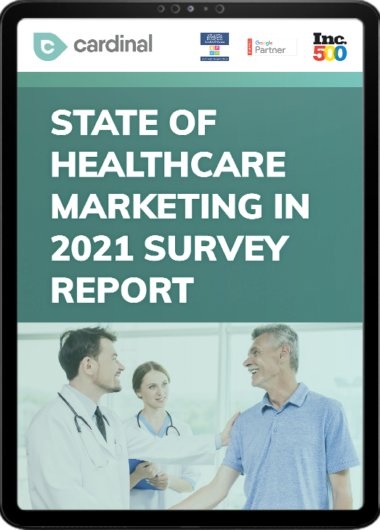 To gain a better understanding of the current state of healthcare marketing, we surveyed more than 100 healthcare marketers and executives to learn how they're navigating the post-pandemic world.
Download the full report to learn their top marketing priorities, challenges, and investments and what you need to do to stay competitive and grow your healthcare organization.
Ignite Digital Marketing Podcast
Hear from Cardinal's experts as they explore innovative ways to build your digital presence.
Ready to Rise Up on the Internet?
Fill out the form to get started!