Medical Practice Marketing
Grow Your Medical Practice with Innovative Digital Marketing Strategies
that Deliver Patients Every Day
Medical Practices That Trust Us


Many medical practices are struggling to attract and retain patients. Why is that? Let's face it, medical practitioners are not marketing experts or they don't have a dedicated staff to attract, convert, and retain patients. You can only rely so much on word of mouth.
If you want to grow your practice and receive more patients, you need a sound digital marketing strategy.
Traditional marketing methods like TV, radio, and print are out. Digital marketing is quantifiable and deliberate, there's simply no room for guesswork. For a digital marketing plan that brings real results, you should consider partnering with a medical practice marketing agency.
Cardinal Digital Marketing is a full-service marketing agency that has helped many healthcare organizations and medical practices all over the country. With Cardinal's brand of medical marketing, we'll improve your online presence, improve your conversions, attract new patients, grow your revenues, and more.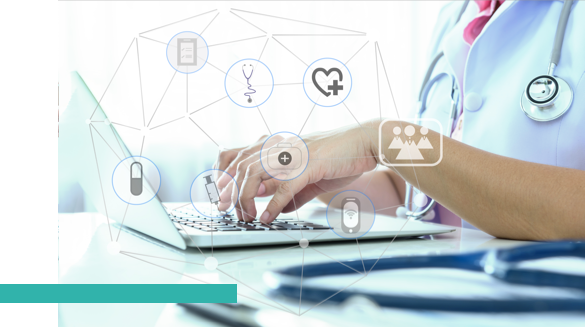 To gain a better understanding of the current state of healthcare marketing, we surveyed more than 100 healthcare marketers and executives to learn how they're navigating the post-pandemic world.
Download the full report to learn their top marketing priorities, challenges, and investments and what you need to do to stay competitive and grow your healthcare organization.
5 Ways Marketing Can Grow Your Medical Practice
For medical practitioners, a targeted, data-driven digital marketing strategy is a must to compete in today's consumer-driven healthcare landscape. Why should medical practices dedicate more resources to marketing? Here are the top reasons why:
Increase Your Patient Base
Perhaps the main reason why medical practices should get into digital marketing is to increase their patient base. Digital marketing gives you that much-needed competitive edge over your competitors and attracts new patients.
Healthcare marketing is about informing and educating your patient base. A healthy digital marketing campaign will help you capture leads and patient information that will enable you to create drip campaigns to stay in front of your potential and current patients. Digital marketing is also a highly targeted form of advertising which leads to an increased patient base since you can target the audience that is more likely to convert.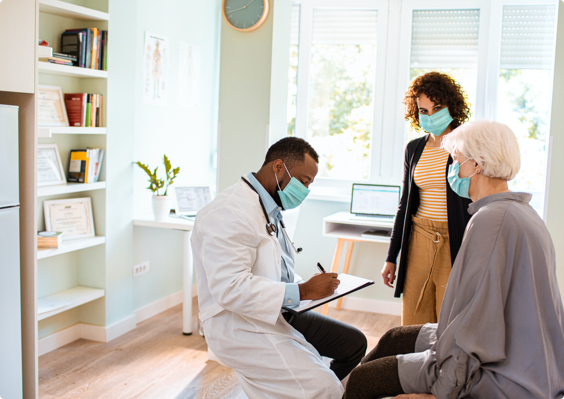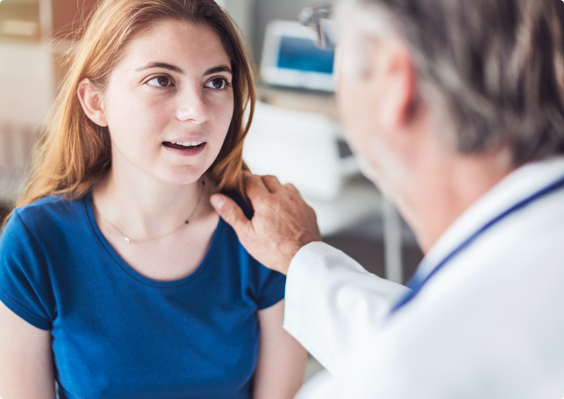 Focus on Relationship Building
Whether your marketing goal is to get new patients or retain them, one aspect that you can't ignore is personalization. Digital marketing allows you to acquire patient information and even consumer/behavior information found in Customer Relationship Management (CRM). With this wealth of information, your practice can create marketing messaging that's highly relevant to your preferred audience.
Ultimately, you want your practice to become a trusted care resource and a reliable partner on the patients' healthcare journey. Digital marketing allows you to create a personalized, actionable, and timely marketing message.
Become Thought Leaders
When searching for healthcare services, patients are more likely to search for their options before scheduling an appointment. After all, patients are more comfortable with practitioners that they know and seem to know what they are doing.
A big part of a sound digital marketing strategy is content marketing. Online content can range from blog articles to infographics to videos. In the world of medical marketing, video marketing is becoming very popular when it comes to educating patients. Relevant content can help build your brand and increase your search engine rankings.
With the right approach, you can project your practice as thought leaders by featuring physicians and providers, highlighting treatments and services, and providing useful information to patients.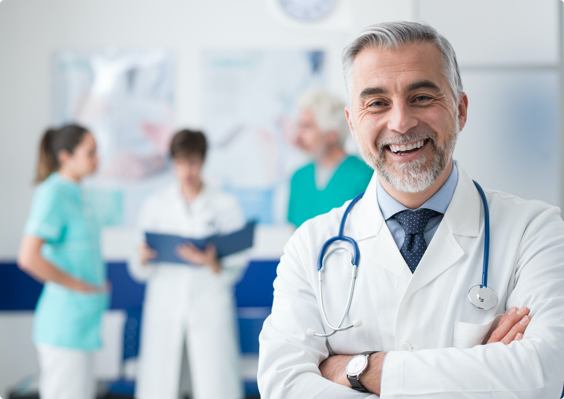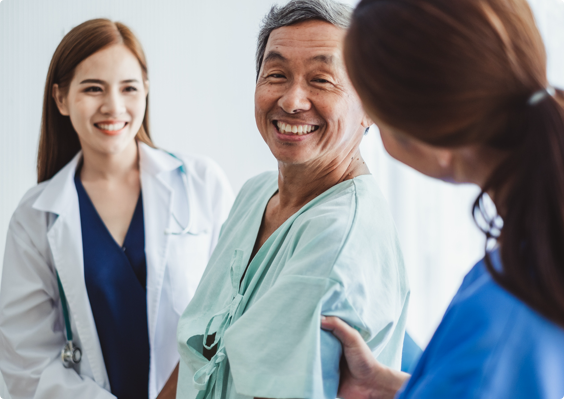 Provide the Best User Experience
Your website offers a first impression of your medical practice to your potential patients. A poorly made website that doesn't show relevant information doesn't exactly inspire a good first impression – you can forget about appointments as well.
Sound digital marketing encourages the best user experience. This means that your website must provide the best experience possible for your visitors. You want people to stay on your medical website for as long as possible so you can serve them your marketing message and hopefully convert.
A healthcare website should be visually-appealing, has a good structure and navigation, and filled with relevant information. Potential patients who can dive through your site and find important information are more likely to visit your practice.
Measure Your Success
The main problem with traditional marketing is they're difficult to measure. As a result, you just end up throwing more money into advertising and without a concrete idea if your campaign is working or not – of even if your visits are a result of your TV or print ad.
Digital marketing is quantifiable and measurable. If implemented correctly, everything about your campaign is tangible and quantifiable. With the right tools, lead attribution becomes possible which means that you can monitor which touch points and conversion funnels can actually be credited for conversions and sales. Based on the data and results, you can make an informed decision.
Getting your data house in order is something a medical practice marketing agency can help you with. Therefore, you have the means to measure your success and identify potential issues with the campaign.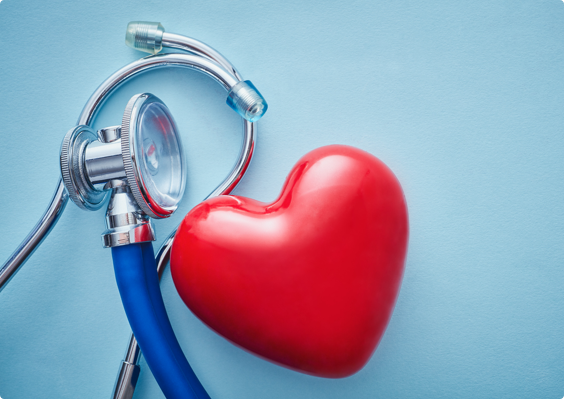 How Do You Choose a Medical Practice Marketing Agency?
Are you interested in partnering with a marketing agency to grow your practice? Here are some tips to help you out:
Experienced in Healthcare Marketing
Not all industries are created equal, and that applies to how you market each of them as well. In particular, medical marketing is certainly a different beast. Therefore, you can't just partner with an agency and call it a day. You need to work with a company that's actually familiar with the healthcare space. Even though healthcare spending continues to increase, it's a very saturated market with conservative consumers
An agency with experience in medical marketing is familiar with the issues that medical practitioners struggle with. Consequently, the agency can create a marketing plan that addresses such issues.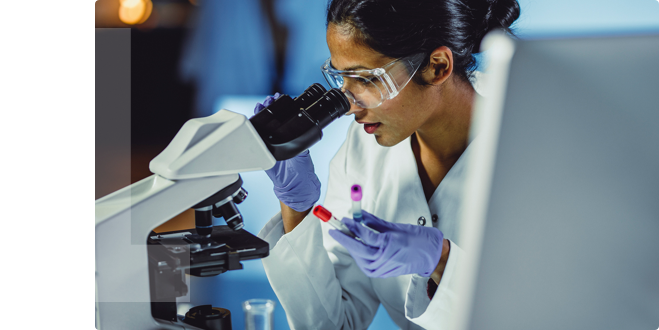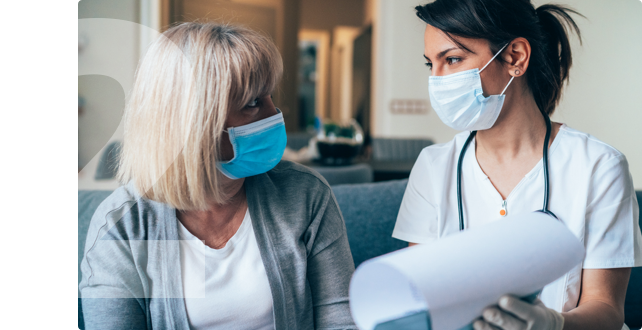 Knows How to Build Trust and Credibility
Credibility and trust are premium resources for medical practitioners and healthcare providers. A reputable agency like Cardinal can develop a strategy to build your online reputation. For starters, they can employ a content marketing strategy that involves publishing high-quality articles about health-related topics. With content marketing, you're projecting your brand as the authority in certain healthcare topics.
Plus, the agency should have a solid reputation management strategy as well. This is crucial if you're dealing with things like a malpractice lawsuit, unfavorable reviews, and negative press coverage.
Understands the Patient Experience
As mentioned, the current healthcare industry is very consumer-dependent. For just about every healthcare workflow, consumers are always central to the patient-customer interaction. A medical provider should aim to establish trust with customers by offering a unified healthcare experience.
An agency that understands the importance of the patient experience will help you feel in control of your online presence. For example, the agency can ensure that there's no disconnect between the real-life patient experience and your online image. Also, a team of experts will know how to present your practice, clinic, or facility to potential patients.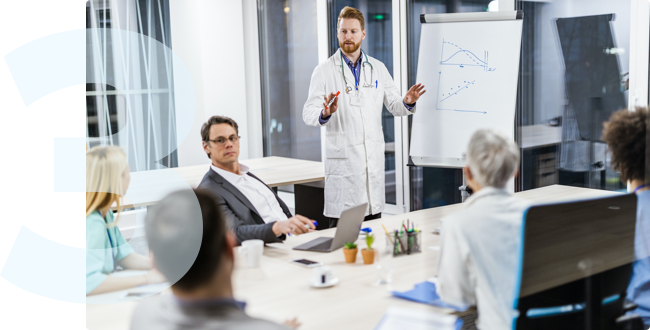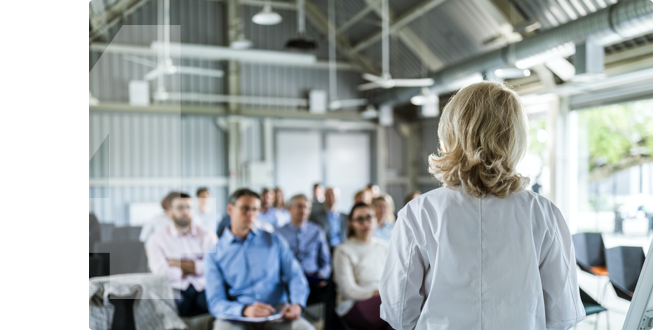 Better Return on Investment
Marketing is a significant investment and it's only natural that you get the most out of your money. Of course, you want to work with an agency that can bring you real results. Even though some digital marketing strategies (SEO, content marketing) take a long time before yielding results, you're rest assured that your campaign continues to deliver tangible improvements for your practice.
So when you're looking for an advertising agency, ask them how are they going to help you achieve your goals. The best digital marketing agency should always have a solid plan and avoid making lofty promises. On top of that, ensure that the agency has a system in place for monitoring and reporting important metrics like ROI.
Why Choose Cardinal's Brand of Medical Marketing?
When medical practitioners choose us, they don't just receive effective marketing strategies and fresh creatives, they get the results that they want. Here are some ways Cardinal can help grow your practice:
Full Audit
Cardinal will conduct a full audit of both your websites and existing marketing strategies. We'll take a look at various metrics like traffic volume, conversion rates, SEO performance, and more. This allows us to create a marketing strategy that's right for you.
Website That Converts
Need a beautiful and functional website that best reflects your brand? Our team of web designers will be more than happy to work their magic and give you a website that you can be proud of.
SEO Campaign Management
SEO is the cornerstone of a healthy medical marketing campaign. And we know that SEO is far from easy. Cardinal will not only develop an SEO plan for your practice, we'll manage it for you as well.
PPC Management
Paid search is excellent if you want quick results and conversions for your practice. We can make PPC work for you in platforms like Google Ads, Bing Ads, Facebook Ads, and more.
Social Media Marketing
Platforms like LinkedIn, Facebook, and Twitter are great places to engage and influence your patients. Our team of social media experts will manage and optimize your social media accounts to ensure that you're reaching and engaging the right audience.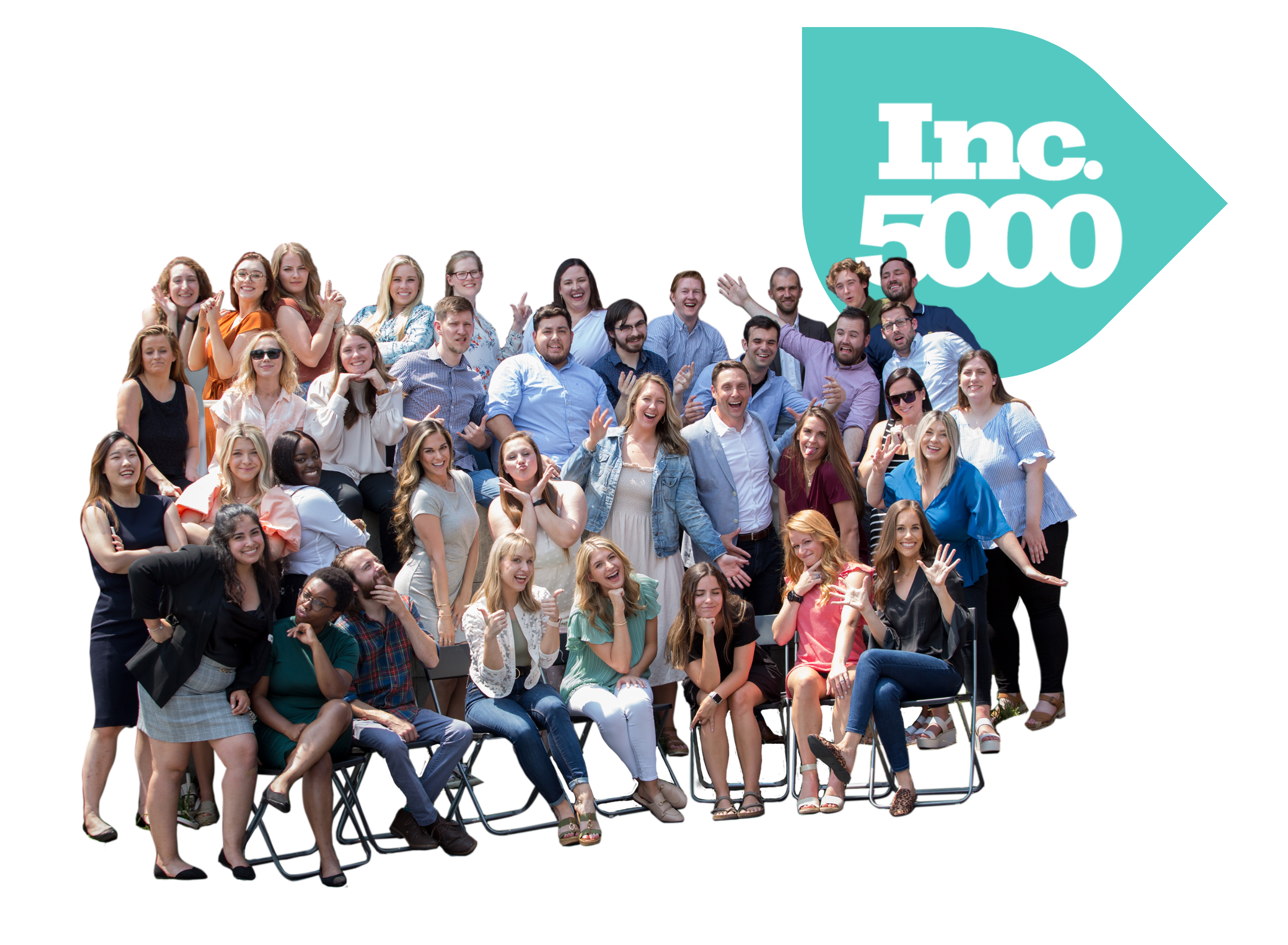 Reputation Management
Negative reviews and bad reputation are killers of healthcare brands. Cardinal knows the impact of brand reputation on building a healthcare practice. Let us boost your reputation and deal with negative exposure.
Ready to Rise Up on the Internet?
Fill out the form to get started!